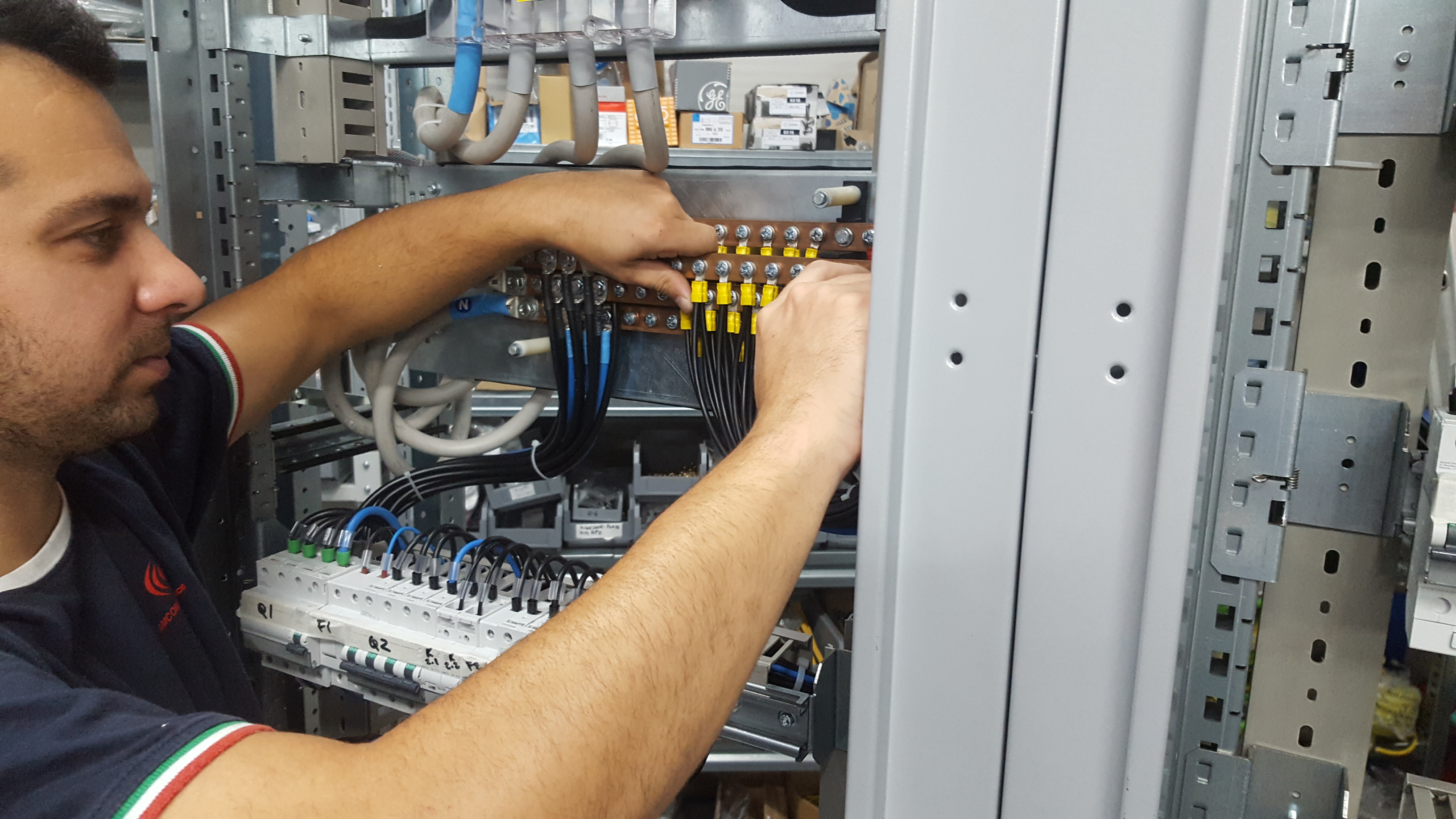 Our company is located in an industrial plant in Cisterna di Latina (lt) with 6,000 sqm. covered area on a total surface of 10,000 sqm.
AMCOM Services can provide a wide range of services, namely: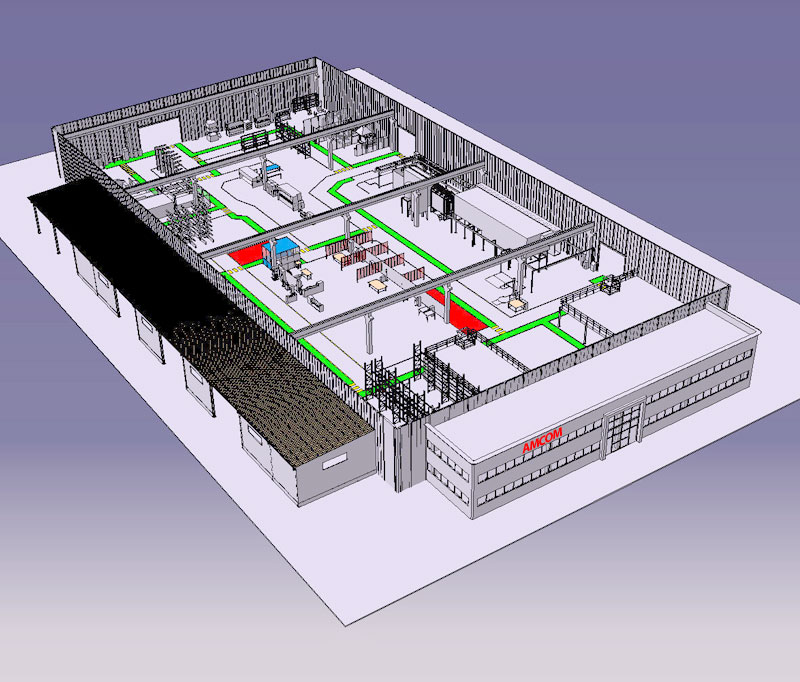 Design, production, setting-up and integration of indoor/outdoor cabinets;
Access networks and mobile networks products;
Power networks products;
Electrical panels and switchboards;
Video surveillance box and cabinet;
Metallic, sample and customised carpentry;
Precision mechanical manufacturing (turning, milling, welding).
All our products are in compliance with european directives. Our company policy implies documents filing to certify compliance and sourcing of materials, electrical schemes and bills of materials. Our products are compliant with european regulations as proven by the supporting technical documents.